We construct and develop spaces that we would use.
When access is everything
Our company has a proven track record of delivering high-performance properties that prioritize public safety and health. We achieve this by engaging highly experienced and qualified professionals who are experts in their respective fields. Our focus is on creating an environment that encourages intellectual and emotional interactions, allowing businesses to thrive.
We carefully select ideal locations and equip our properties with modern features and state-of-the-art technology. Our innovative planning and design ensure seamless flow and smooth transitions of people and materials.
Overall, our commitment to public safety and health, combined with out expertise in commercial development, allow us to create properties that meet the needs of businesses while fostering an environment that promotes growth and success.
Commercial Construction & Development  Services in Calgary.
We understand the unique challenges and conditions associated with commercial development projects.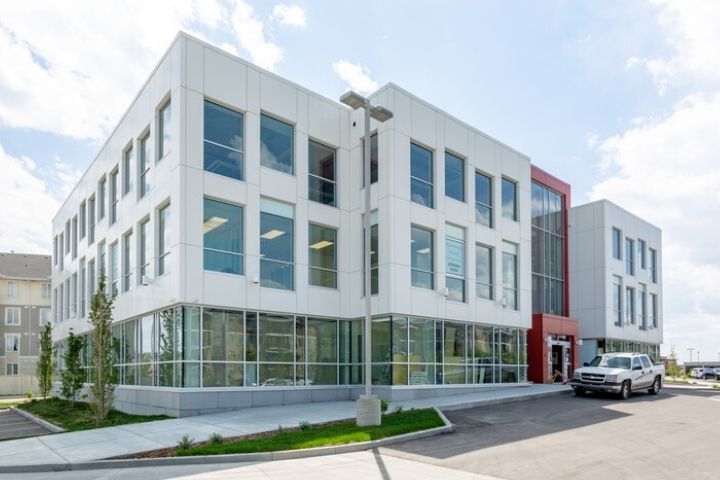 We understand that the design of your commercial space can have a significant impact on your business's productivity, customer impressions, and employee satisfaction. As a result, we strive to design and build your space in a way that maximizes its positive effects.
Our construction process is designed to keep you informed and involved every step of the way. We'll work closely with you to ensure that your vision is implemented in your project, from planning and designing to building and customizing.
At every stage of the process, we prioritize your satisfaction and work tirelessly to ensure that your space is exactly what you envisioned. With our team of experts in commercial development, we're confident that we can create a space that not only meets but exceeds you expectations.
To see the type of work we can do for you, check out the past work in our project portfolio. Make sure to contact us with any questions or project ideas to see how we can help!